When I was a kid, I hated steak. It was too chewy or too dry or too tasteless. I also hated tomatoes. And mushrooms. And soy sauce. And stir fry, by association. So, there were a few things on my mother's menu I was not fond of, but I was not actually the picky one in our house. Either because of this, or in spite of this, I have very few memories that are connected directly to food.
I don't consider myself a foodie.
I do, on the other hand, consider myself a lover of food.
(All food, even steak, tomatoes, mushrooms, soy sauce, and stir fry.)
I also love photos of food.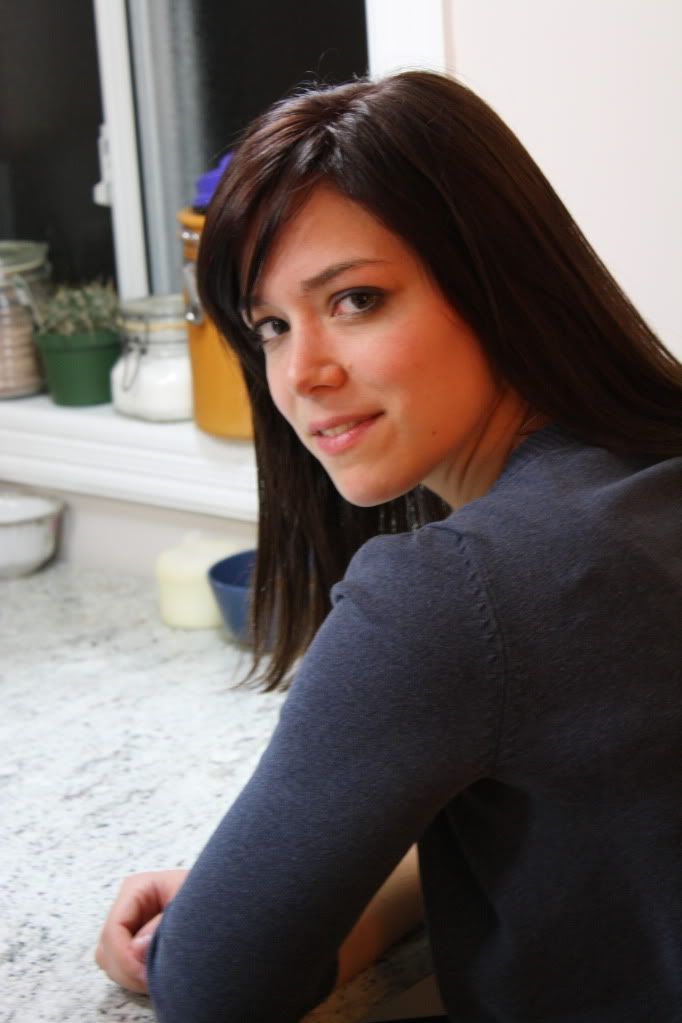 You may also know me as the blogger behind
This Dusty House
, a home renovation and decoration blog. My husband and I live in Toronto with our pets, Mocha the dog and Pekoe the cat, where we are renovating our small, east-end bungalow.